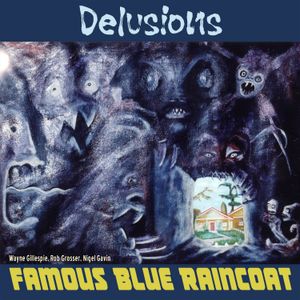 "Like Leonard Cohen in a cosmic country folk dream" 
Post To The Wire - Sept 22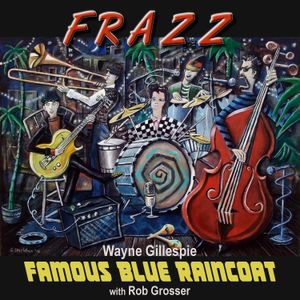 "A jazzy Lou Reed, film noir, Miles Davis kind of vibe"
UK podcast @yhhtmpc. Aug 22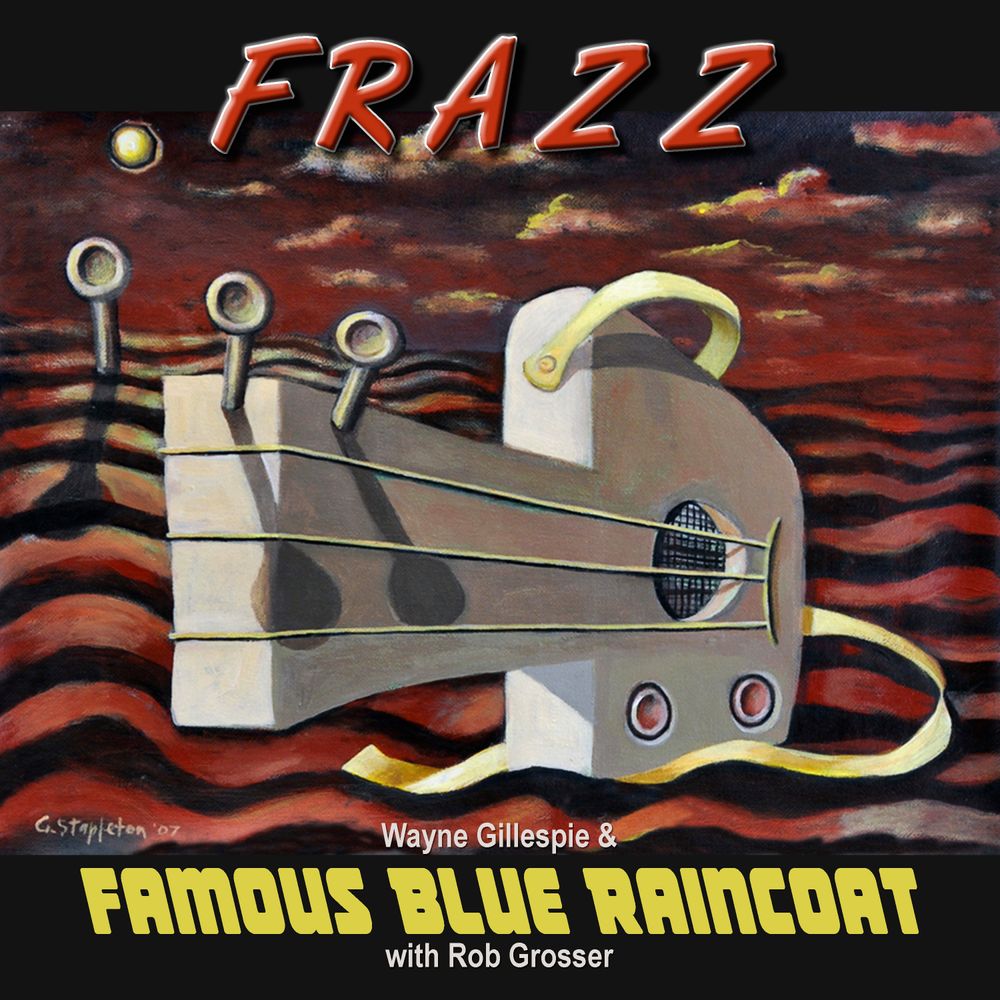 New Album "FRAZZ" by Wayne Gillespie & Famous Blue Raincoat released 24 June, 2022!
The album written, performed and produced by Wayne Gillespie (Guitar/Vocals) and Rob Grosser (Drums/Percussion/Mixing) is enhanced with the help of a few friends such as  sax player Ric Robertson (dig/eon/Baecastuff), American guitarist now New Zealander Nigel Gavin, who'd played in Robert Fripp's League Of Crafty Guitarists,  bass player Goby Catt, now living in Vancouver, Canada. Other guests include; Brendan Power on harmonica now one UK musical treasures (having played with Van Morrison and Sting), Sydney vocalists Evelyn Duprai, Claire Nabke-Hatton and Narcs Bassman  Tony Waine.
 
Latest Single METHADONE from FRAZZ album
"

"METHADONE I Fucking love that tune .. that attention to detail. Amazing production - that sax made me wet - absolutely brilliant" " - YHHTMP Podcast UK November 28 2022
Click on FRAZZ cover below to hear the album on digital platforms