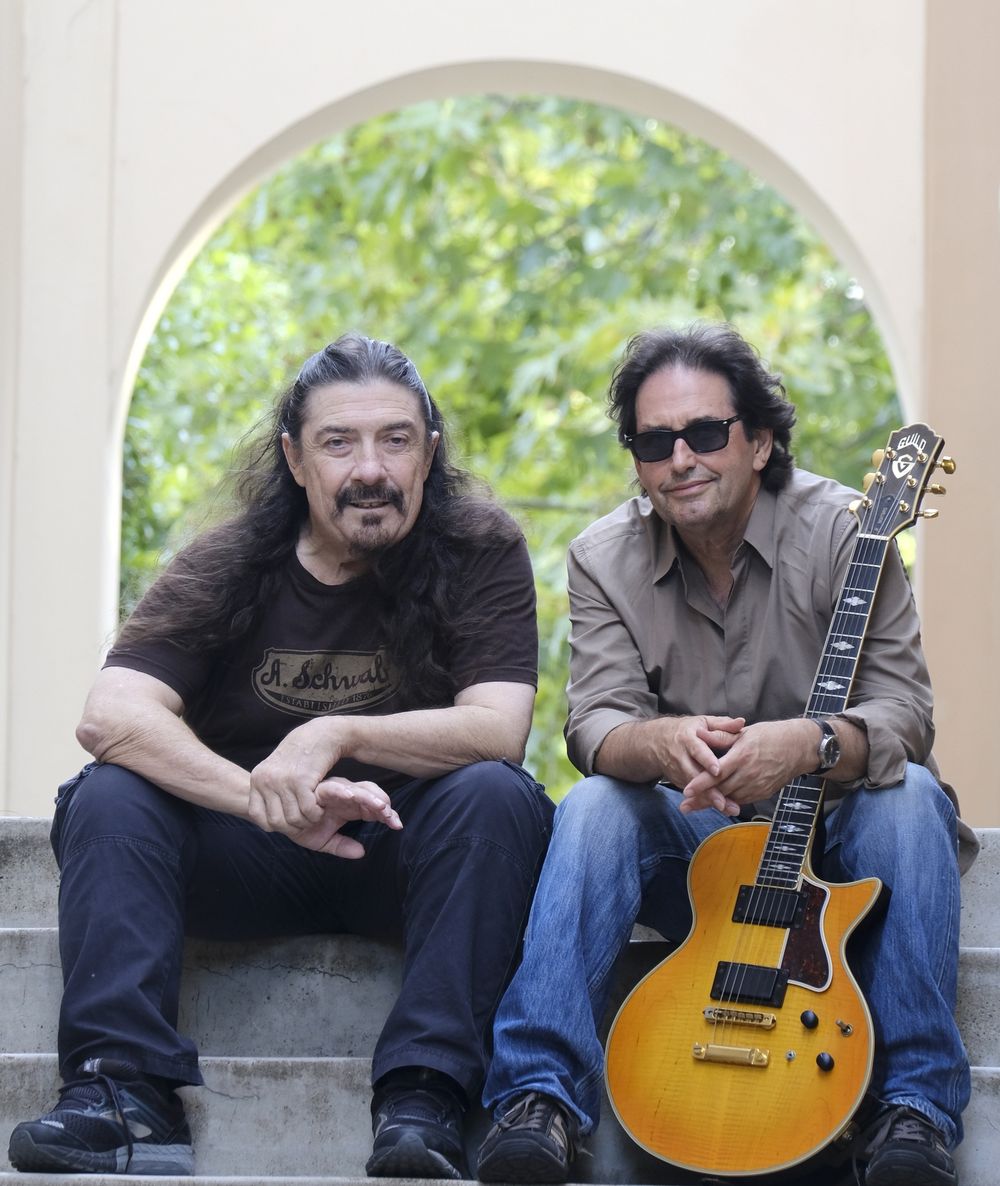 feat. Wayne Gillespie, Rob Grosser, Goby Catt, Ric Robertson, Nigel Gavin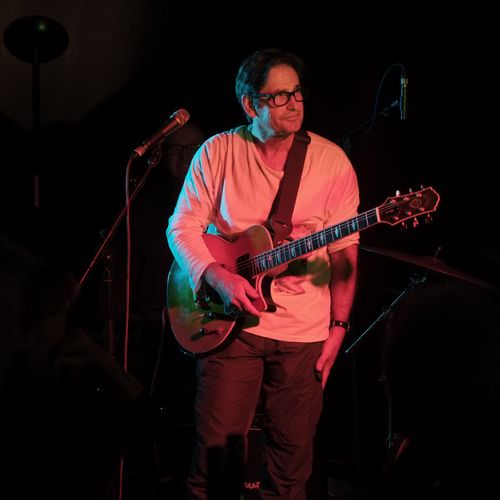 About Famous Blue Raincoat
Featuring Wayne Gillespie, Rob Grosser, Nigel Gavin, Ric Robertson, Goby Catt and guests. Original songs by Wayne Gillespie and Rob Grosser  inspired by Leonard Cohen, Joni Mitchell, Lou Reed, Neil Young,Tom Waits and Nick Cave released June 24, 2022.
The fact that the core members have a little history should also alert you to expect quality in their musical offerings – and why not?
Singer/Songwriter Wayne Gillespie has been making quality music in Australia  since his move across from NZ in 1987 releasing four albums and performing with the likes of Suzanne Vega, Chris Whitley, Stan Ridgeway, Colin Hay, Neil Murray, Ed Keupper, Dave Dobbyn and Margaret Ulrich.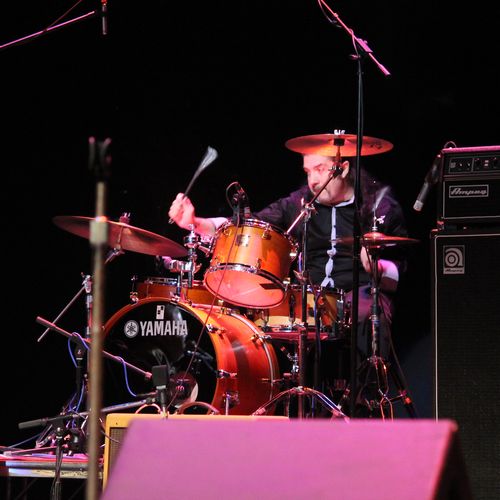 Drummer/percussionist Rob Grosser has fired the engine room of more than a few records since he emerged from Adelaide and studied classical percussion at the Sydney Conservatory, having working locally and globally with musicians including  Jimmy Barnes, Screaming Jets, Tim Gaze (Taman Shud) as well as musicians from Deep Purple (Jon Lord and Ian Gillian) Muddy Waters (Bob Margolian),Ozzy Osborne (Bob Daisley) and on the Gary Moore Tribute Album ''Moore Blues for Gary''.
Further enhanced with the help of a few friends such as  sax player Rick Robertson (d.i.g/eon/Baecastuff), American guitarist now New Zealander Nigel Gavin, who'd played in Robert Fripp's League Of Crafty Guitarists,  bass player Goby Catt, now living in Vancouver, Canada. Other guests include; Brendan Power on harmonica now one UK musical treasures (having played with Van Morrison and Sting), Sydney vocalists Evelyn Duprai, Claire Nabke-Hatton and Narcs Bassman  Tony Waine.