BRICK BY BRICK" - The First Single - due out 13 August, 2021 . Featuring: Wayne Gillespie - Vocal/Guitars, Rob Grosser - Drums Percussion/Mixing, Rick Robertson - Sax, Coby Catt - Bass.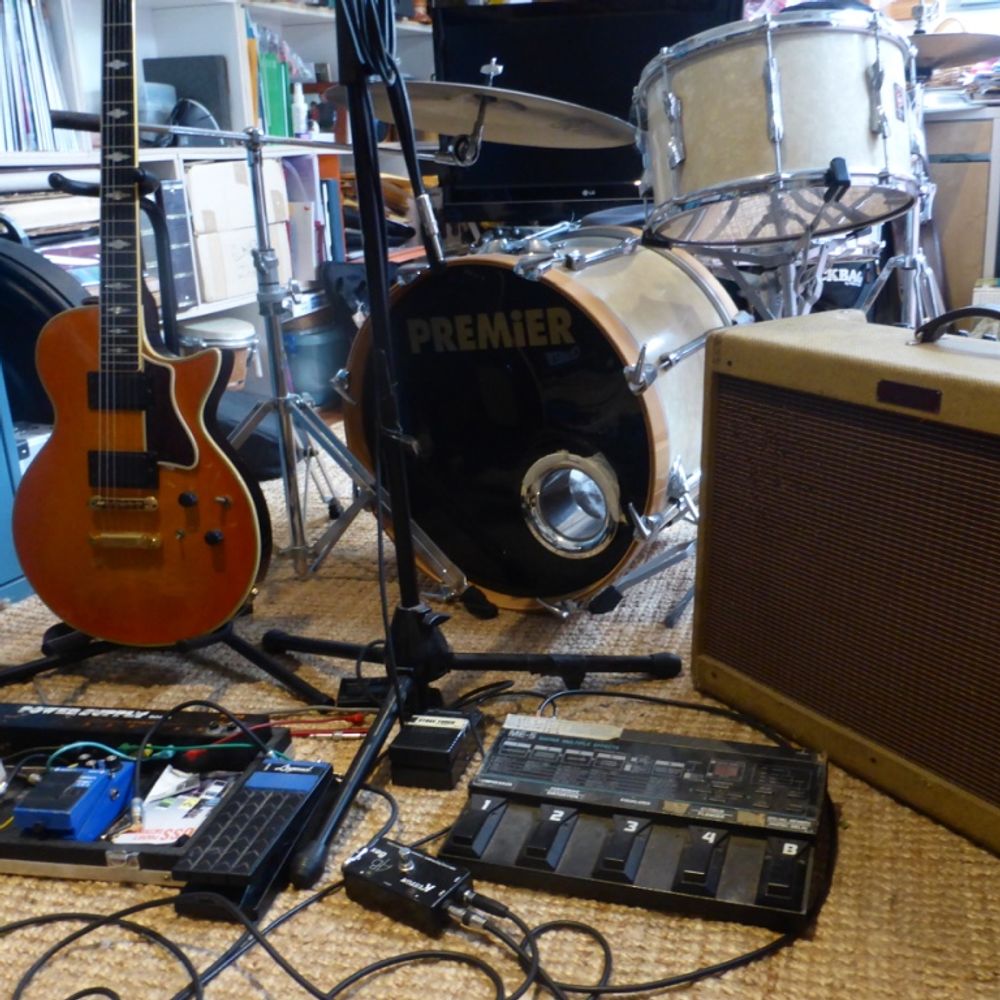 New Album "DELUSIONS" by Famous Blue Raincoat Due November 2021
The album written, performed and produced by Wayne Gillespie (Guitar/Vocals) and Rob Grosser (Drums/Percussion/Mixing) is enhanced with the help of a few friends such as  sax player Ric Robertson (dig/eon/Baecastuff), American guitarist now New Zealander Nigel Gavin, who'd played in Robert Fripp's League Of Crafty Guitarists,  bass player Goby Catt, now living in Vancouver, Canada. Other guests include; Brendan Power on harmonica now one UK musical treasures (having played with Van Morrison and Sting), Sydney vocalists Evelyn Duprai, Claire Nabke-Hatton and Narcs Bassman  Tony Waine.
 
"Early Waits meets late Dylan while waiting for Leonard Cohen to show"
Famous Blue Raincoat's Wayne Gillespie and Rob Grosser have conjured up a collection of original songs built around Wayne's Cohen inspired lyrics  and Rob's eclectic rhythms.  
The upcoming Famous Blue Raincoat Album "DELUSIONS" -  Songs of cheeky surrealism, hints of Jazz Saxophone, Folk Reverence, African influence, Hypnotic Grooves, Dark Tales and Rock-Edge. 
  A new genre FRAZZ - the combination of Folk, Rock and Jazz feels.
No Live Shows in lockdown -but a live Video from 2017 of "Slow Down" from forthcoming album
Contributors to Famous Blue Raincoat Album